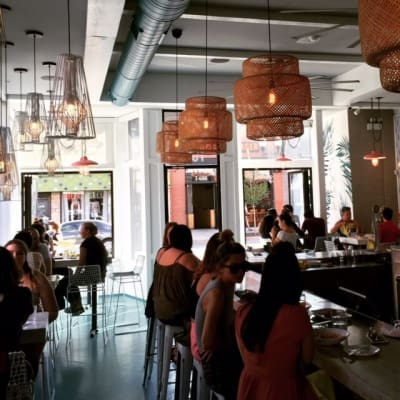 Restaurants
Eat Like a Local
There's no shortage of amazing restaurants all within walking distance of the Wicker Park Inn. Whether you're in the mood for a casual dining experience or a 5 star, gourmet restaurant, your inner foodie will find plenty to choose from in our wonderful neighborhood. New restaurants are constantly popping up while old establishments just get better with time.
We invite you to explore some of our favorites ...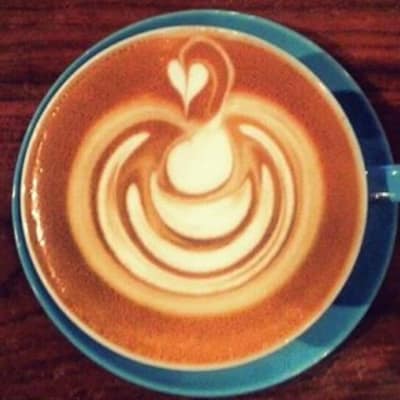 Cafes
Stay Calm and Drink Coffee
Cafes are great spots to take a break and take it all in. The pace of life just slows down as you muse leisurely over a good cup of joe or fancy espresso drink. Wicker Park abounds with some of the finest coffee houses with delectable pastries and full kitchen menus. Whether you're catching up with friends or catching up on work, Wicker Park cafes offer the quintessential urban experience.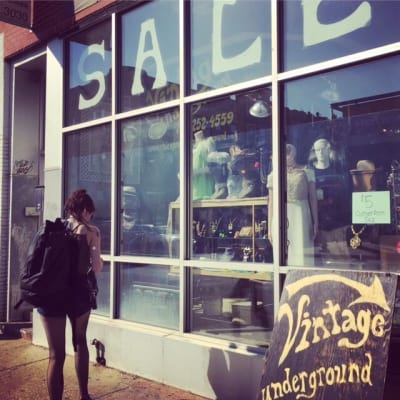 Shopping
Retail Therapy
Wicker Park is known for its eclectic shops. Retail gems line our friendly sidewalks offering unique, one-of-a kind items that friends are sure to ask about. From vintage to boutique stores, shopping is a great way to explore the neighborhood. Retail therapy never felt so good.
Below is our neighborhood guide to shopping ...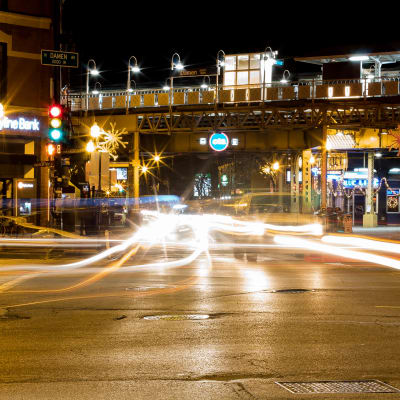 Nightlife
Neighborhood guide to a good time
There is an undeniable energy and pulse to Wicker Park that is hard to miss. On any given night, people are bustling along neighborhood streets on their way to meet friends for a few drinks or to see a show. The area is full of upscale cocktail lounges, neighborhood dive bars, and live music halls. And all are easily accessible from the Wicker Park Inn.
Here is a list of our favorite watering holes...